Recruiting now! Pastoral Mentor Apprentices at Progress Schools Northampton!
This Level 3 apprenticeship will give learners the skills and knowledge they need to help guide, support, and encourage students at Progress Schools. They do this in a range of settings such as within the classroom or in small groups.  A Pastoral Mentor Apprentice at Progress Schools will earn whilst they learn, with a starting salary of £18,525. You may just be out of school/college or seeking a change in career, regardless of your background and age, if you have a genuine desire to support young people, this Level 3 apprenticeship is for you!
Working as a Pastoral Mentor is a really varied and rewarding role. Students come to Progress Schools when a mainstream setting is not the right place for them at that time, and this role will play a key role in supporting them to achieve their potential.
Progress Schools provide opportunities for children who need a safe space outside of the home and who need adults around them who provide both a nurturing, encouraging and supportive environment.
Knowledge
Understanding how pupils learn and develop
Technology – Recognise the importance of using appropriate technology to support learning.
Working with teachers to understand and sup-port assessment for learning
Curriculum
Keeping Children Safe in Education
Skills
Developing strategies for support
Communication and teamwork
Working with teachers to accurately assess
Using technology
Problem solving/ability to motivate pupils
Behaviours
Building relationships/ embracing change
Adding value to education
Promoting equality, diversity and inclusion
Professional standards and personal accountability
Team working, collaboration/ engagement
Is this opportunity right for you?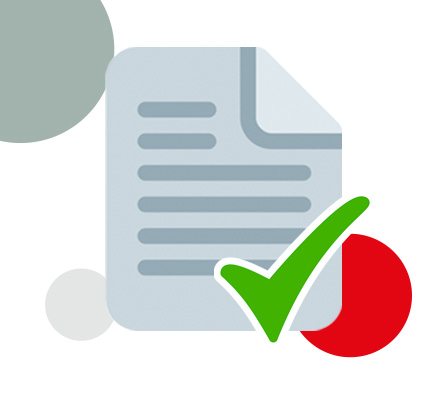 This Apprenticeship is available across the UK, explore our apprenticeship job opportunities to see what employers we can connect you with.
Level 3 Teaching Assistant Apprenticeship
Full wage job at Progress Schools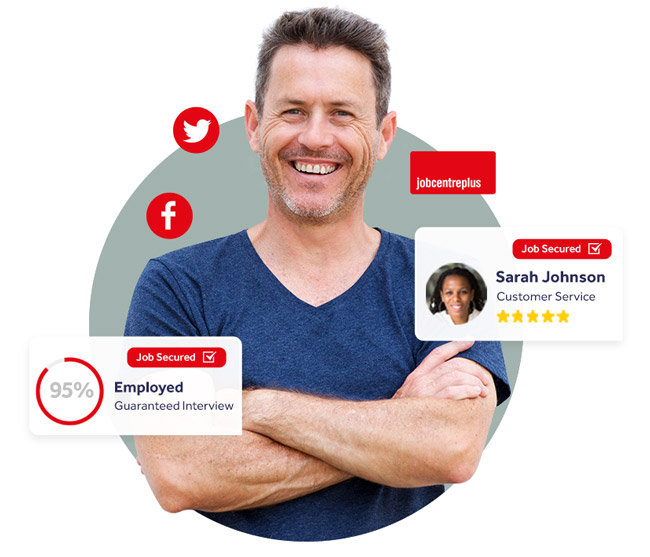 Interested?

Register Now...