Do you want to work in a role where you will make a difference to the lives of young people? If so, this Level 3 Teaching Assistant Apprenticeship with Progress Schools Wigan if for you!
As an apprentice Teaching Assistant (TA) in Progress Schools, you will develop a range of education skills, whilst earning a full wage. The starting salary for this role is £18,525 . No previous qualifications or experience is needed for this TA Apprenticeship.
Working as a Teaching Assistant is one of the most rewarding roles you can do. At Progress Schools, they can offer a varied experience compared to working in a mainstream school. The opportunity to make a difference to the lives of young people in alternative provision could be perfect for you!
Progress Schools provide opportunities for children who need a safe space outside of the home and who need adults around them who provide both a nurturing, encouraging and supportive environment. A TA role in an alternative provision school means no two days are ever the same! You could be supporting 1-1 in a classroom, helping the teacher with group maths, English or vocational lessons, as well as guiding and mentoring young people to successfully manage their learning with the aim of returning to mainstream education.
Knowledge
Understanding how pupils learn and develop
Technology – Recognise the importance of using appropriate technology to support learning.
Working with teachers to understand and sup-port assessment for learning
Curriculum
Keeping Children Safe in Education
Skills
Developing strategies for support
Communication and teamwork
Working with teachers to accurately assess
Using technology
Problem solving/ability to motivate pupils
Behaviours
Building relationships/ embracing change
Adding value to education
Promoting equality, diversity and inclusion
Professional standards and personal accountability
Team working, collaboration/ engagement
Is this opportunity right for you?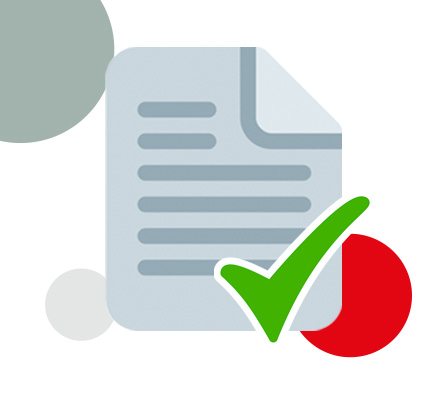 This Apprenticeship is available across the UK, explore our apprenticeship job opportunities to see what employers we can connect you with.
Level 3 Teaching Assistant Apprenticeship
Full wage job at Progress Schools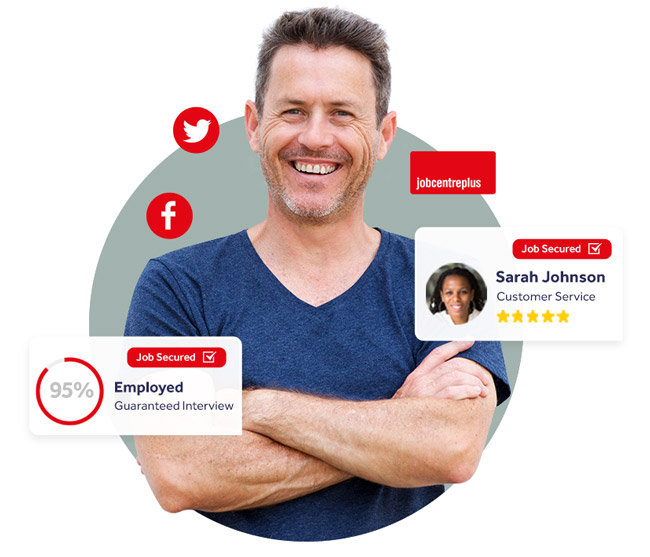 Interested?

Register Now...