Take your first steps to a career in
Barbering
The Barbering Academy is your chance to learn from some of the country's best barbers and launch your career in barbering. The Barbering Training Courses in Merseyside are delivered in partnership with Barbers No1.
Earn yourVTCT Level 2 NVQ Diploma in Barbering with Barbers No1. Individuals will be able to take their training to another level with training classes that take place in a live working environment. Additionally, you will also receive expert skills training that is delivered by our tutors to help you gain the practical skills and experiences of quality barbers!
Customer service skills
To be thorough and pay attention to detail
Active listening skills
The ability to work well with your hands
Sensitivity and understanding
The ability to work well with others
The ability to work on your own
Excellent verbal communication skills
Upon completion of the Barbering Academy, you could also choose:
College – Level 3 Diploma in Barbering
College/Employer -Advanced apprenticeship for creative hair professionals
Level 2 Business Start Up
Learn more on the job as a trainee Barber
This qualification prepares learners for a career as a barber and is based on barbering National Occupational Standards (NOS), which is recognised by the UK's leading barbering association (British Barbering Association – BBA).
Is this opportunity right for you?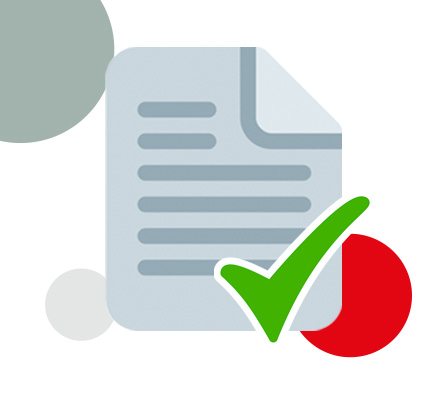 Aged 19+
Receive Unemployment Benefits
Receive Low Wage
Have a Valid ID
Based in Catchment Area
VTCT Level 2 NVQ Diploma in Barbering
Level 1 Certificate in Customer Service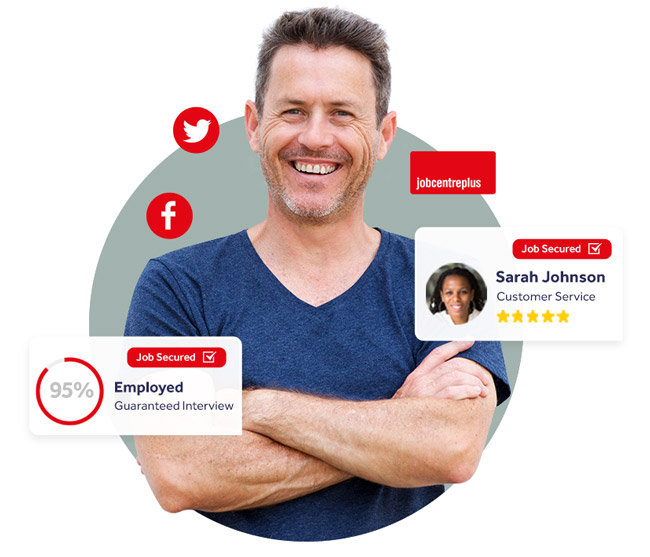 Interested?

Fill in the form and our team will be in touch to talk you through the opportunities.