Take your first steps to a career in
Hospitality & Services
Serve up a great start to your future career, with fully-funded courses at Complete Skills Solutions. We work with a range of employers to provide opportunities in Hospitality and Service industries. Our roles are typically very customer focused and include working in settings such as hotels, supermarkets, offices, pubs and restaurants.
The courses available with Complete Skills Solutions are fully-funded and will help to provide you with an introductory level knowledge to kickstart your career. In addition, you will gain nationally recognised qualifications whilst growing in confidence, developing communication skills, and meeting new people.
Customer service skills
The ability to work well with others
The ability to accept criticism and work well under pressure
To be thorough and pay attention to detail
Excellent verbal communication skills
A desire to help people
Active listening skills
A good memory
Most of our training opportunities are linked to a reputable employer,  who will often guarantee our learners an interview.
Alternatively, upon completion of our training courses, you could also choose to:
Upon completion of this course, you could choose to;
College course
Apprenticeship, e.g. Hospitality Team Member – Intermediate
Volunteering for a charity
Applying directly to employers
Is this opportunity right for you?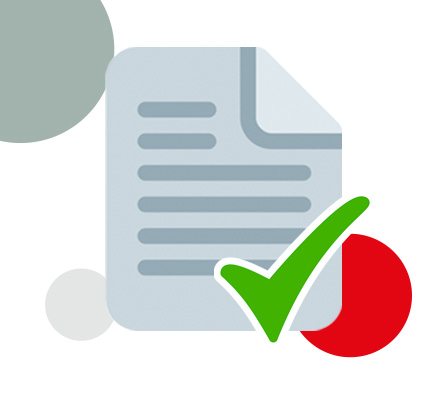 Aged 19+
Receive Unemployment Benefits
Receive Low Wage
Have a Valid ID
Based in Catchment Area
ETA Level 1 Certificate in Personal and Social Skills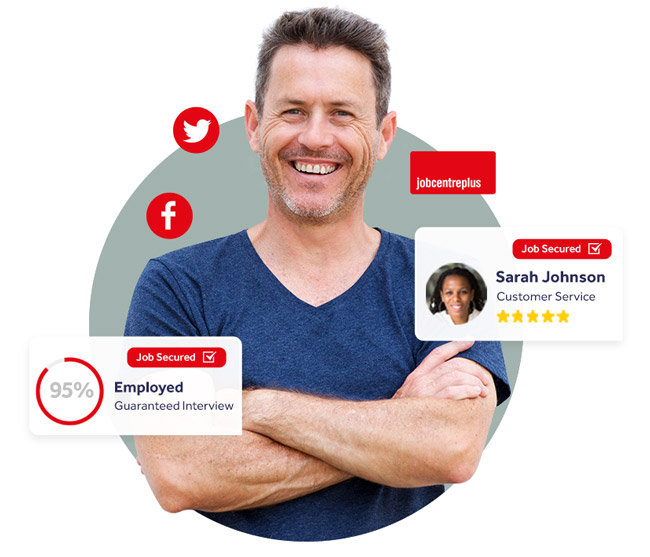 Interested?

Fill in the form and our team will be in touch to talk you through the opportunities.