Day 1: Building Financial Confidence
We're here to help you navigate the challenges of managing finances and budgets in your daily life.
Many adults lack confidence in their math abilities, but that's about to change!
Discover how to tackle everyday math with ease and confidence.
We'll also guide you to find financial help and explore opportunities to boost your household income, thanks to our community shop connections.
Day 2: Overcoming Math Anxiety
Dealing with numbers doesn't have to be daunting.
Learn strategies to manage math-related anxiety that may have haunted you since school.
Engage in practical activities that shed light on how anxiety affects mathematical tasks and how to conquer it.
Day 3: Tailored Math Support
The final day is all about you.
Choose specific math topics you want to explore in a relaxed, judgment-free environment.
No need to commit to a full course or stress about tests and exams.
We're here to provide support in key areas, tailored to your needs.
Cost of living – how to stretch your money further – link to Community Shop
Building Confidence in working with numbers
Numeracy – what do you want to learn? Tailored maths support sessions
Is this opportunity right for you?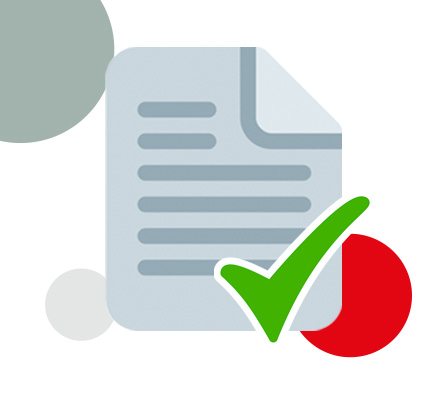 Age 19+
Must be a resident of the Liverpool City Region
If unemployed must be in receipt of state benefits (UC/JSA/ESA/Income Support)
If employed must be in receipt of low wages (lower than £31,600.40 and able to evidence this)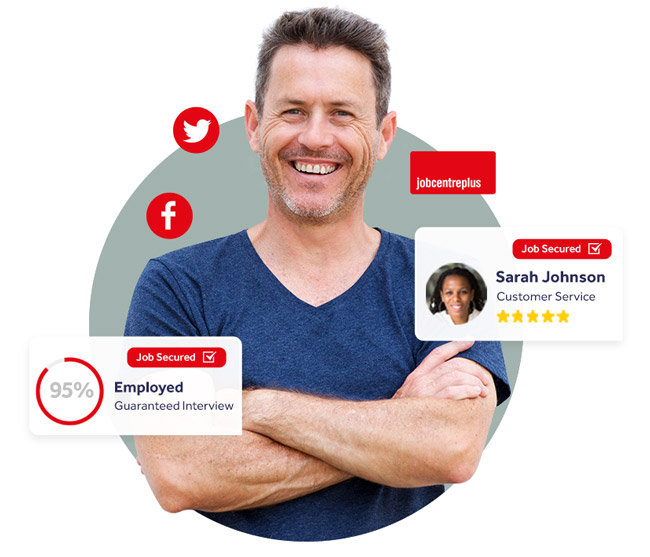 Interested?

Register Now...
Click the register now button and fill in the short application form. Following this, our friendly team will reach out to you to let you know the next steps and available dates. You will be on your way to gaining new skills and employment opportunities in no time!