This 2-week programme is designed to support candidates to gain employment with the Bullen Healthcare Group contact centre as a Personal Customer Care Advisor.
Bullen Healthcare was established in 1858 and is a four-generation, family-run company dedicated to the provision of Stoma, Urology and Advanced Wound care products to Ileostomists, Colostomists and Urostomists throughout the UK. They provide a fully bespoke and personalized home delivery service for all of their customers, supplying an extensive array of Stoma products listed within the NHS Drug Tariff.
After completing a short skills course and achieving your L1 Certificate in Digital Contact Centre Operations our team will help you prepare for a guaranteed interview with the Bullen Healthcare contact centre for a Personal Customer Care Advisor role.
The job role:
As part of the Customer Care team, you will be responsible for speaking to patients on a monthly basis, completing stock checks and most importantly retaining your customers. You will deliver a personalised service to include the ordering of Medical Appliances and Medication. You may also be required to speak to surgeries to chase up prescription requests.
Manage workload to ensure all patients are contacted as per your diary schedule
Ensure that all calls are completed to the highest possible standard in line with our quality monitoring
Handle IB telephony queries
Data entry (which may include first order for the patient)
Branch Vacancies require a small amount of manual physical work equating to no more than 1 hour a day of Parcel Organization
Meet individual daily targets as set by the business
Flexible to change in order to meet business needs
Work within regulatory and GDPR requirements
Additional duties may be assigned or existing duties may alter
Salary: TBC Based on Experience
Hours: Monday – Friday  09.00am – 17.30pm
Transferable Skills
Basic use of digital devices/systems
Digital presence, awareness and safety
Provide contact centre customer service
Behaviour and Standards at Work
Problem Solving
Succeed at an Interview
Is this opportunity right for you?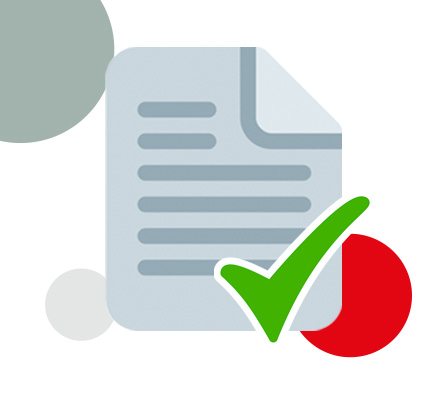 Basic IT skills essential.
Broadband with at least a download speed 3.0 MB; upload speed 1.0 MB or above.
Ability to connect to WIFI to access.
A smartphone on a UK network.
Any person who is in receipt of unemployment-related benefits and is aged 19+ on or after 31st August 2021.
Need Valid ID (Such as Passport, Driving/Provisional Licence, Birth certificate).
Must live in Liverpool City Region – Liverpool, Sefton, Knowsley, Halton or Wirral
L1 Certificate in Digital Contact Centre Operations
Guaranteed interview with Bullen Healthcare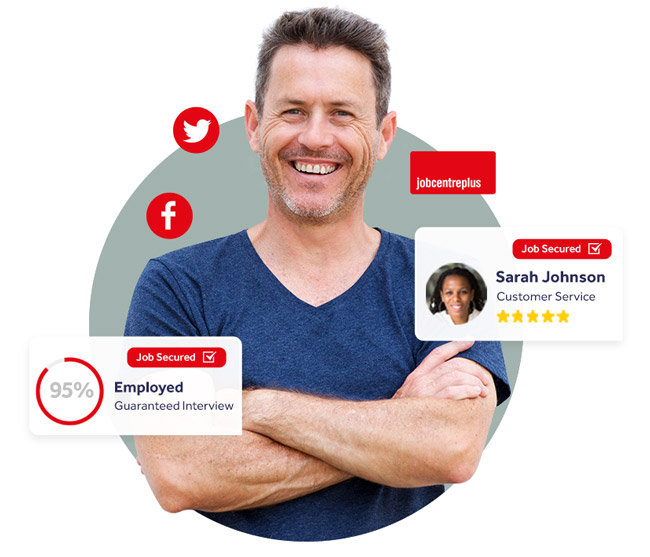 Interested?

Register Now...