Boss Up this summer with a fully funded Business Start-Up & Management course.
Use your skills and expertise to create your own business or elevate your side hustle into a profitable enterprise.
The course teaches business start-up strategies, marketing skills, and makes the legal and financial jargon easy to understand. The highly flexible 10-day learning schedule is delivered online, meaning we can shape the course timings to suit you.
Suitable for freelancers and contractors in all sectors. Some of our previous cohorts have included Barbers, Construction workers, Beauticians, Fashion Designers and Digital Marketers.
This course is specifically designed for those who want to learn about how to start and manage their own business. The course has a non-regulated business management curriculum which allows flexibility for us to tailor the content so that learners can focus on the areas they need to, and we are not tied to having to follow a prescriptive and less relevant curriculum. As such we have created a course which solely focuses on the key knowledge and skills needed to successfully start and manage a business.
On completion of the course, learners will have four key areas of new or developed knowledge:
Understanding of the type of business they will own
Knowing how to promote their business
Understanding legal and tax requirements for running a business
Creation of a business plan, which may be needed if applying for funding.
Successful completion of the course will equip participants with the confidence and knowledge to start and manage their own business, in the sector of their choice.
The curriculum is coherently planned and sequenced to facilitate progression from our existing training courses, such as Barbering and Construction, both sectors in which many people choose to start their own businesses.
For example, the course starts with exploring the basic idea for the business and moves on to marketing strategies and practical support to create a logo and promotional material; then it explains the legal and tax implications of business ownership and finishes with the creation of a business plan, to allow learners to move towards funding applications should they wish to do so.
Initial steps for a business plan
Marketing for a business start-up
Legal and financial considerations for a business start-up
Developing a business plan
The content of the course has been specifically selected to give the learner the information they need to start their own business. It is not certificated, and as such can be flexible in the focus for each learner. For example, if a learner needs more time working on their marketing strategy and materials and already has knowledge of tax implications, then the curriculum can be adapted to reflect this.
Learner progress is closely monitored with delivery differentiation utilised to stretch the more able learners. Additional support sessions can be adopted to support those who fall behind or have learning barriers. Learning is checked at regular intervals and trainer support is available each day to support learners and improve assessment practice. Feedback on assessments is given on the general course but also to support English development.
Is this opportunity right for you?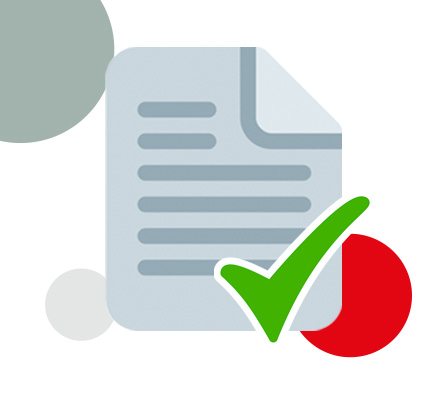 Aged 19+
Receive Unemployment Benefits
OR employed earning less than £19,305
Have a Valid ID
Based in Liverpool City Region
Initial steps for a business plan
Marketing for a business start-up
Legal and financial considerations for a business start-up
Developing a business plan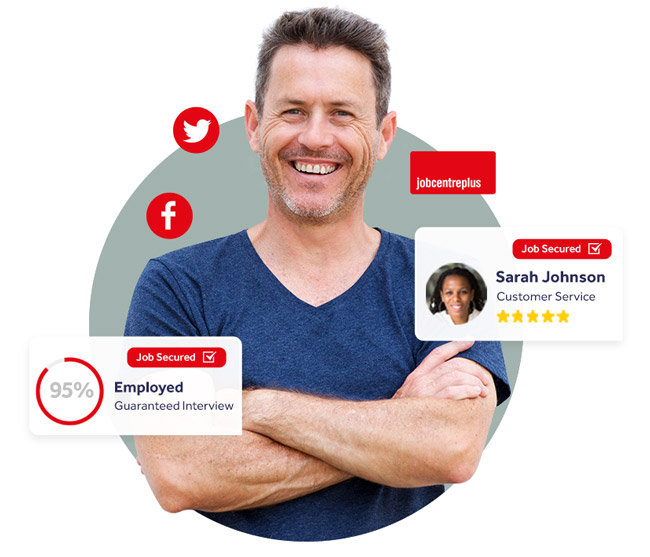 Interested?

Register Now...