This program is designed for individuals looking to enhance themselves, strengthen their family and relationship roles, and develop the skills and awareness required to make a positive impact on the lives of children and their families.
Technology activities for young children
Learners will identify the benefits of technology activities for a young child. It will give an understanding of these benefits in relation to the child's age and/or development stage and about the value of technology activities for young children.
Children's play and leisure activities in the community
Learners will explore different types of play and leisure activities that are available in their community including those that are aimed at children between the ages of four and sixteen years of age and consider the benefits of play for children's development.
Understanding learning through play
This knowledge will help learners to offer each child the things that they need to support their development through play in their early years and will consider the impact of play and activities within a positive environment with regard to learning and development.
Craft activities for young children
Learners will learn about the risks involved for the young child in relation to health and safety and the things that you may need to put in place to make sure that they are kept safe. Learners will understand the possible learning that can take place for the young child from craft activities.
The course also includes learning about Family relationships, Family communication and Child development.
Is this opportunity right for you?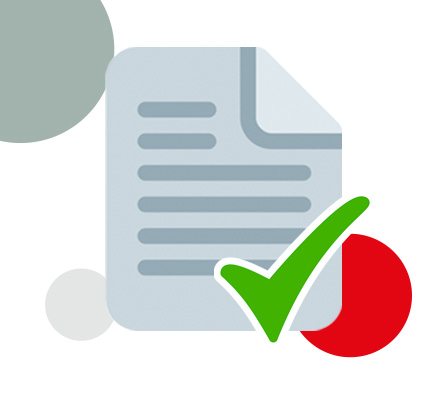 Age 19+
Must be a resident of the Liverpool City Region
If unemployed must be in receipt of state benefits (UC/JSA/ESA/Income Support)
If employed must be in receipt of low wages (lower than £31,600.40 and able to evidence this)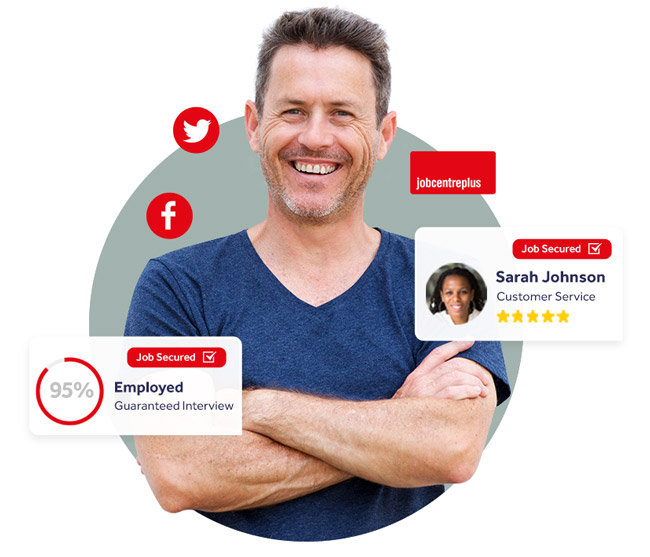 Interested?

Register Now...
Click the register now button and fill in the short application form. Following this, our friendly team will reach out to you to let you know the next steps and available dates. You will be on your way to gaining new skills and employment opportunities in no time!