One of Liverpool's premier sports clubs is hiring Hospitality Bar Staff for casual work.
This programme is designed to support and prepare you for the perfect interview and boost your chances of securing employment!
After completing a short skills course and achieving your Level 1 Personal and Social Skills our team will help you gain employment for Hospitality Bar Staff jobs in Liverpool.
The job role:
Have a high level of confidence and dedication.
Perform well within a team, building and maintaining good relationships.
Ability to adapt to different working environments.
Have a good knowledge of beverages available on the bar menu.
Provide a welcoming atmosphere to all guests.
Ensure an exceptional standard of service to all customers.
Ability to deal with customer requests and queries efficiently.
Preparing the bar areas for service.
Assist in keeping the bar and front of house area clean and tidy.
Taking orders and serving drinks and occasionally food to customers.
Preparing requested drinks orders made by other members of the team.
Stock control and rotation throughout service including stock transfers and waste.
Operating tills and cash handling as well as the use of hand-held ordering systems.
Taking and processing payments from customers.
Cleaning down the bar area.
Restocking all the fridges at the end of the shift.
Ability to multitask and prioritise during busy periods.
Willing to take on jobs to balance the team workload.
Abide by and enforce all licensing laws including challenge 25.
Attend mandatory and other training as required including online training.
Comply with all company policies and procedures.
Casual work.
£9.50 per hour.
We are offering a Level 1 Personal and Social Skills Certificate with both offline and online learning options.
Course content includes:
Induction/Personal Resilience and Perseverance
Personal Resilience and Perseverance
Personal Change Management/Transferable Skills and Qualities
Understanding and Portraying British Values
Problem Solving
Producing a CV
Managing your money
First Aid Training/Resolving Conflict
Interviews/Exit reviews
Is this opportunity right for you?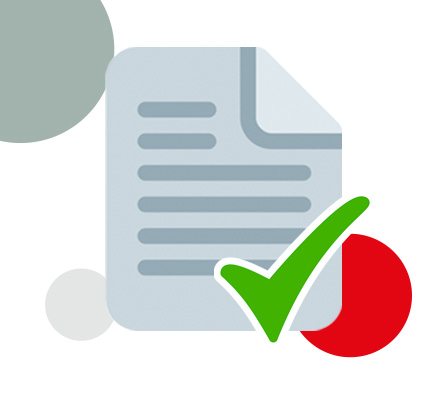 Must be 19 or older on 31st August 2021
Must live in Liverpool City Region – Liverpool, Sefton, Knowsley, Halton or Wirral
Must have resided in UK/EEA for the last 3 years
If unemployed must be in receipt of state benefits (UC/JSA/ESA/Income Support)
If employed must be in receipt of low wages (lower than £19,305 and able to evidence this)
Level 1 Personal and Social Skills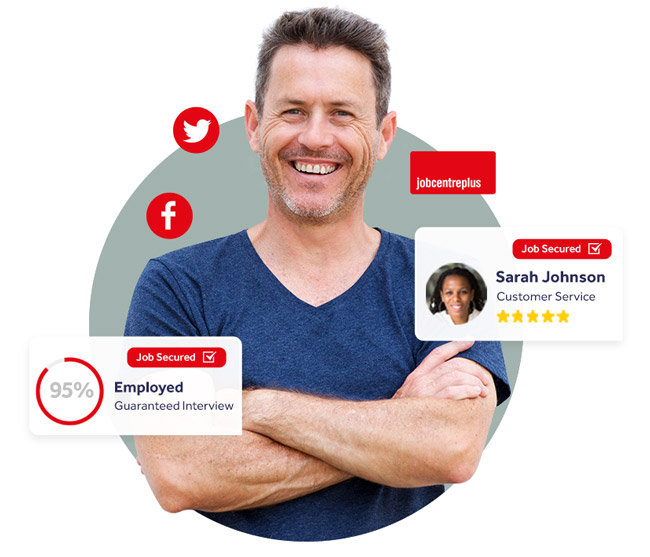 Interested?

Register Now...