Develop the skills needed for a career of the future with our fully-funded Green Construction course. Don't get left in the dark in a changing job market – gain CITB accredited qualifications and learn how to install Solar Panels.
The Level 1 Construction course includes:
Health and Safety within construction
Working in construction
CITB Health and Safety
Exam preparation for the CSCS card test
Solar Panel Roof Mount Training
The CITB health and safety is embedded throughout and you will gain this qualification as it is required to enable entry into the CSCS test. The CSCS card is great to have as this is an essential requirement to work on a building site.
This is an interactive programme that provides and fulfils the necessary guided learning hours to ensure the relevant level of knowledge is acquired to support a successful interview and transition into employment in the Construction sector.
This 2-week programme is designed to support anyone keen to enter or re-enter the Construction sector.
The course also covers employability in the sector, as well as equality and diversity and information to support awareness about self-employment for those considering becoming a sole trader. The Programme will address confidence issues and promote diversity within the training room.
Health and Safety in the Construction Industry
Working in the Construction Industry
Solar Panel Roof Mount
Working in a Group
Working Towards Goals
Interview skills for the Construction Industry
Is this opportunity right for you?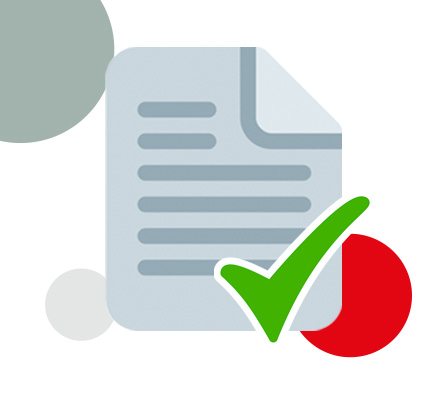 Aged 19+
Have a Valid ID
If unemployed must be in receipt of state benefits (UC/JSA/ESA/Income Support)
If employed must be in receipt of low wages (lower than £19,305 and able to evidence this)
Must live in Liverpool City Region – Liverpool, Sefton, Knowsley, Halton or Wirral
Must not have any previous construction qualifications
ETCAL Level 1 Certificate in Introduction to Construction
ETCAL Level 1 Award in Health & Safety in a Construction Environment
Level 1 Certificate in Securing Employment
CSCS test and upon pass CSCS card
Asbestos Awareness Certification
Solar Panel Roof Mount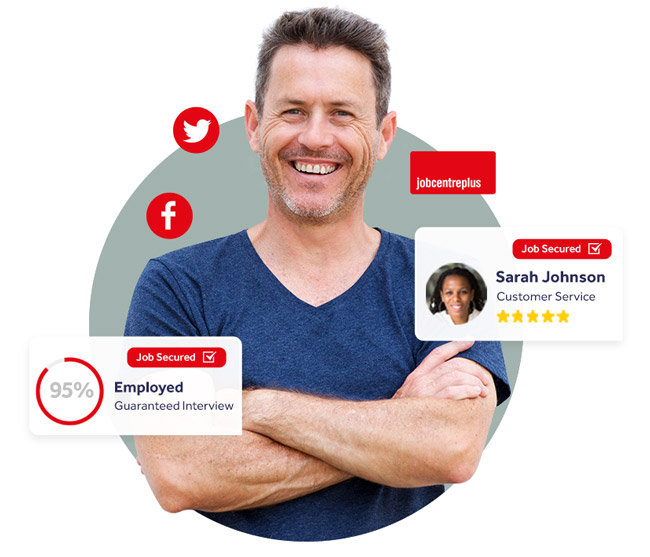 Interested?

Register Now...