Join our 2 to 4-week music tech course tailored for budding music producers! Get hands-on with cutting-edge gear and expert guidance from local nightlife pros. Our course fuels your creativity, letting you craft cool digital projects to share with your crew.  Plus, if you've got your own gear, you can hop into our online sessions too!
In addition to allowing us to run the training course, the customers of the community shop would also have access to the equipment to use for community projects, such as those completed in our Connected Communities course, which offers the opportunity to design and implement activities that benefit the local residents.
We have links to organisations that can provide opportunities for part-time voluntary and freelance work in this industry
The course would consist of an introductory L1 qualification in Music Technology with optional progression to a Level 2 qualification, specialising in sound and music production and developing creative skills.
The course will cover:
Introduction to Music Technology and Music Business: Learn the ropes of music tech and get insights into the industry. Dive into key concepts, trends, and the business side of music.
Digital Audio Workstation (DAW): Get hands-on with industry-standard software. Master the controls and unleash your creativity on the digital canvas.
Musical Elements, Style, and Technology: Explore the fusion of musical elements with technology. Dive into various styles and how technology shapes and refines them.
Sound Creation: Craft your signature sounds! Discover techniques to create, shape, and manipulate sounds to fit your artistic vision.
Multitrack Recording: Unlock the art of multitrack recording. Learn the process step-by-step, from setup to final mixdown, for polished and professional tracks.
This course is a comprehensive journey into the heart of music production, providing you with the tools and knowledge to shape your musical aspirations!
Is this opportunity right for you?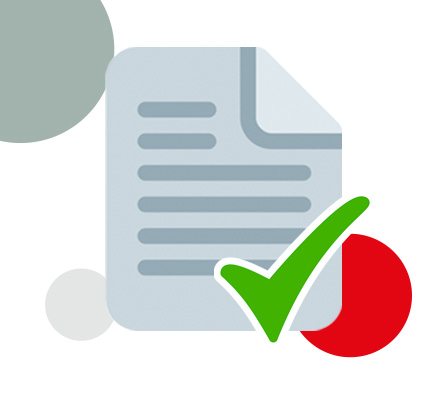 Age 19+
Must be a resident of the Liverpool City Region
If unemployed must be in receipt of state benefits (UC/JSA/ESA/Income Support)
If employed must be in receipt of low wages (lower than £31,600.40 and able to evidence this)
NCFE Level 1 Award in Music Technology
NCFE Level 2 Certificate in Music Technology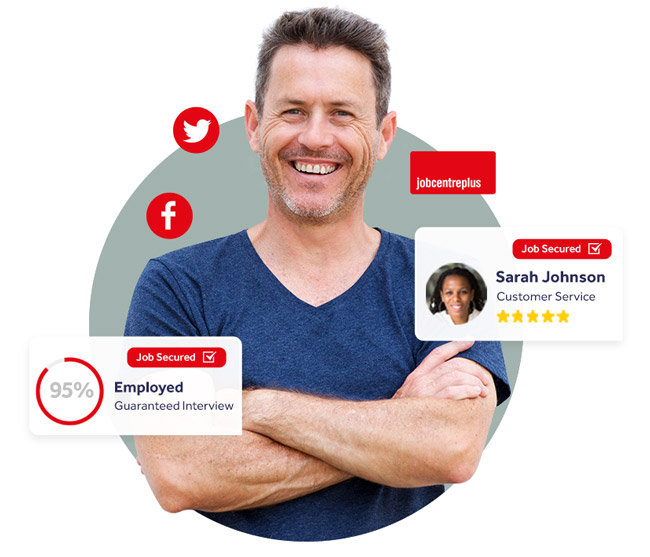 Interested?

Register Now...
Click the register now button and fill in the short application form. Following this, our friendly team will reach out to you to let you know the next steps and available dates. You will be on your way to gaining new skills and employment opportunities in no time!