We have an amazing opportunity for you to gain thousands of pounds of fully-funded, highly transferable skills and a guaranteed interview for a Port Operative position in Liverpool.
The courses available with Complete Skills Solutions are fully-funded and will help to provide you with an introductory level knowledge to kickstart your career. In addition, you will gain nationally-recognised qualifications whilst growing in confidence, developing communication skills, and meeting new people.
All applicants must be able to pass Drug and Alcohol test and be comfortable working at heights and around water. You will be regularly working outside in all weather conditions, working shifts to carry out manual work, so you must be relatively fit. You must have no unspent convictions.
A strict zero-tolerance policy is in place for illegal drugs and alcohol and testing will take place on Day 1 of the programme.
This course is delivered in partnership with the recruiting employer and is a combination of practical, hands-on training and classroom-based learning. We will help you prepare for a guaranteed interview for the role of a Port Operative in Liverpool.
The Port Operative role involves:
Ensuring safe discharge and loading of vessels whilst working within the cargo handling areas within the Port of Liverpool.
Materials handled range from general cargo, specifically steel and dry bulk animal feed materials to dry bulk grain products.
The work is outside and in all weathers.
Working From Heights GWO Training
GWO Sea Survival Skills
GWO Working at Heights
GWO Working in Confined Spaces
GWO Manual handling
Numeracy
Conflict Resolution
Resilience and Perseverance
English
Problem Solving
Team Work
Initiative
Communication
Organistion
Transferable Skills and Qualities
Problem Solving
Producing a CV
Interview Techniques
Is this opportunity right for you?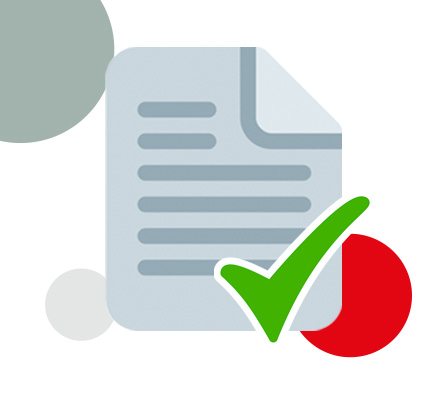 Aged 19+
Need Valid ID
If unemployed must be in receipt of state benefits (UC/JSA/ESA/Income Support)
If employed must be in receipt of low wages (lower than £31,600.40 and able to evidence this)
Must live in Liverpool City Region – Liverpool, Sefton, Knowsley, Halton or Wirral
Must not have any previous personal and social skills qualifications and securing employment qualifications
ETA Level 1 Certificate in Personal and Social Skills
ETA Level 1 Certificate in Securing Employment
GWO Sea Survival
GWO Working at Heights
GWO Working in Confined Spaces
GWO Manual handling
Guaranteed Port Operative Interview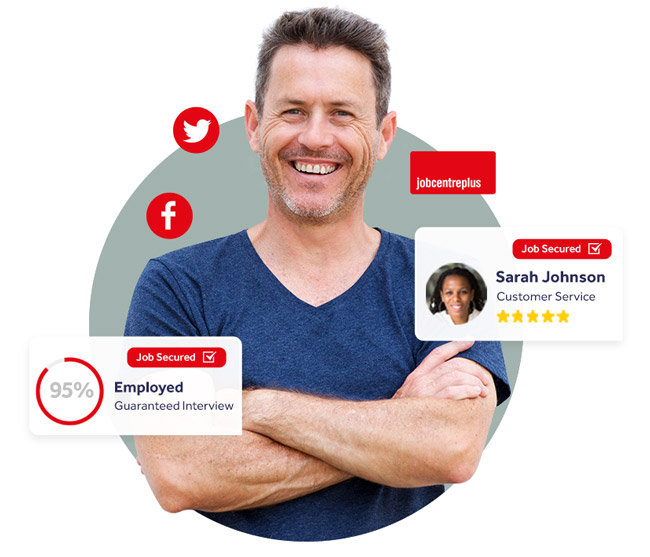 Interested?

Register Now...
Click the register now button and fill in the short application form. Following this, our friendly team will reach out to you to let you know the next steps and available dates. You will be on your way to gaining new skills and employment opportunities in no time!