Unlock your path to a rewarding career in corrections! Our two-week introductory course, is designed to equip you with the essential personal development skills needed for success as a Prisoner Custody Officer.
Are you ready to pave the way for your future as a Court-Based Prisoner Custody Officer, Vehicle-Based Prisoner Custody Officer, or Cat D Driver? This comprehensive course will provide you with the foundational knowledge and skills necessary to excel in these roles.
The best part? At the end of the course, there's a promising job opportunity waiting for you with GEO-Amey, a leading employer in the field. Get ready to embark on a transformative journey towards a fulfilling and impactful career in corrections.
A job opportunity for one of three available roles:
Court Based Prisoner Custody Officer
Main Purpose: Maintain a safe and secure environment for the movement of prisoners within a court custodial setting, being key to the effective running of the justice services whilst ensuring that welfare needs are met.
Vehicle – Based Prisoner Custody Officer
Main Purpose: Provide a safe environment for the movement of prisoners within the vehicles ensuring their welfare is provided for
Cat D Driver – Prisoner Custody Officer
Main Purpose: This role is much more varied than just driving our premium brand relatively new vehicles, as you will be working as part of a team, and be responsible for ensuring the safety and welfare of those people in our care, at all times. This is during transportation and also when you are working within a court location.
This course will develop your personal skills in order to support you with progression onto Prisoner Custody Officer training, including
Awareness of mental health
Resilience
Problem-solving
Resolving conflict
Customer service skills.
Is this opportunity right for you?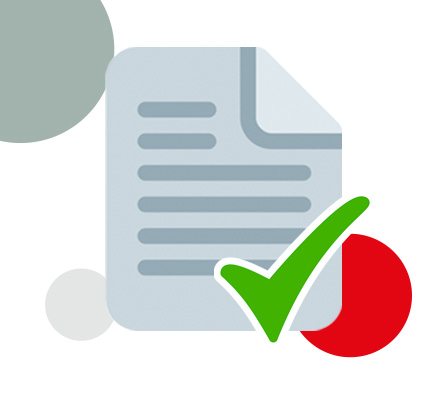 Age 19+
Must be a resident of the Liverpool City Region
If unemployed must be in receipt of state benefits (UC/JSA/ESA/Income Support)
If employed must be in receipt of low wages (lower than £31,600.40 and able to evidence this)
L1 Personal Social Skills Award
Level 1 Award in Resilience and Perseverance
Level 1 Award in Equality and Diversity in Everyday Life
L1 Certificate in the Principles of Customer Service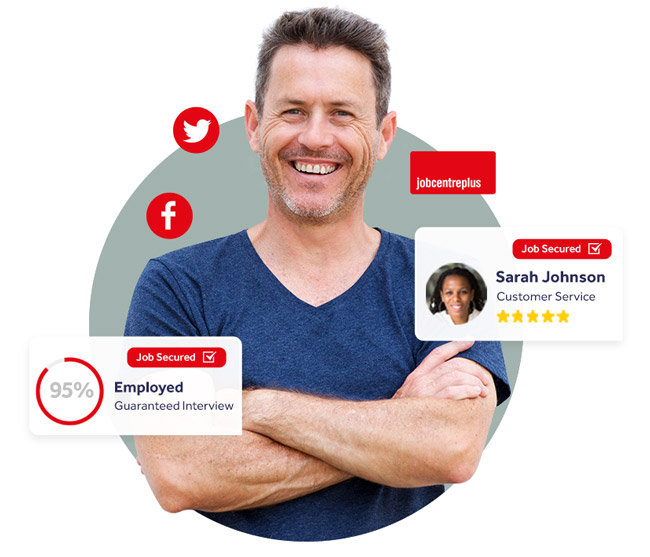 Interested?

Register Now...
Click the register now button and fill in the short application form. Following this, our friendly team will reach out to you to let you know the next steps and available dates. You will be on your way to gaining new skills and employment opportunities in no time!