This 2-week programme is designed to support candidates to gain employment as a Customer Service Advisor for Teleperformance.
This will be a remote, home-working role and the employer will provide you with all the equipment and training you'll need to be successful from your own home.
After completing a short skills course and achieving your L1 Certificate in Digital Contact Centre Operations our team will help you prepare for a guaranteed interview to work as a Customer Service Advisor.
The job role:
Start Date: Various
Salary: £19,760 – £21,680 (£9.50 hour – OTE £10.50 hour)
Location: Work from home
Shifts: Full time 40 hours working 5/7 days, full flexibility required Monday to Friday 8am – 8pm and Saturday 8am-6pm
28 days' holiday (including bank holidays), increasing to 30 days following your 1-year service anniversary
Lifestyle Benefits programme
Employee welfare support
Life Assurance Cover & Pension Scheme
Length of Service and monthly recognition awards
Opportunities for career development and progression
Day-to-day responsibilities of the Customer Service Representative
In this role you will provide finance and insurance services to customers across the entire United Kingdom for some of the best global automotive brands. Dealing with both new and existing customers, you will have the opportunity to provide the highest standard of customer service for a rapidly expanding financial company.
Be first line support for all telephone enquiries, responding to all queries in a polite and professional manner – from general enquires to complaints handling
Energetically and enthusiastically work as part of a high performing Customer Operations team
Consistently put our customers first and build their trust, taking full ownership and use initiative to resolve customer queries within first contact resolution and deliver a personal service
Pro-actively identify the best solutions for each customer that will also create value for the company and actively develop the brand
Deliver a service where empathy and building rapport are central, that will delight customers and put them at ease
Adhering to company and industry standards
Follow all FCA regulations and quality and compliance principles and adhere to TCF principles whilst maintaining first-class customer service
The Interview Process
At the end of the course or when a Direct to Interview candidate, a link will be sent from us for the candidate to apply for the job. The interview process is all online through a portal with numerous steps to complete. The first steps asks for some previous work history and a CV to be added. Following this the process takes about 45 minutes.
Transferable Skills
Basic use of digital devices/systems
Digital presence, awareness and safety
Provide contact centre customer service
Behaviour and Standards at Work
Problem Solving
Succeed at an Interview
Is this opportunity right for you?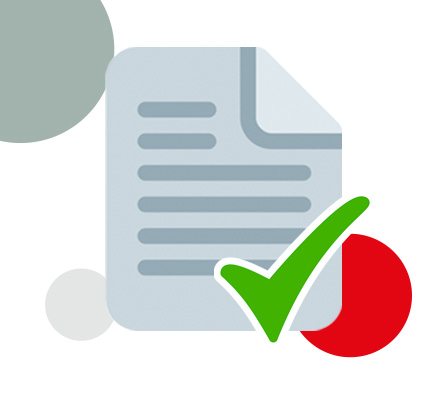 Age 19+
Liverpool City Region Resident
Either Unemployed in receipt of benefits
OR Employed earning <£19,305
Basic IT skills essential
Broadband with at least a download speed of 3.0 MB; upload speed of 1.0 MB or above
L1 Certificate in Digital Contact Centre Operations
Guaranteed job interview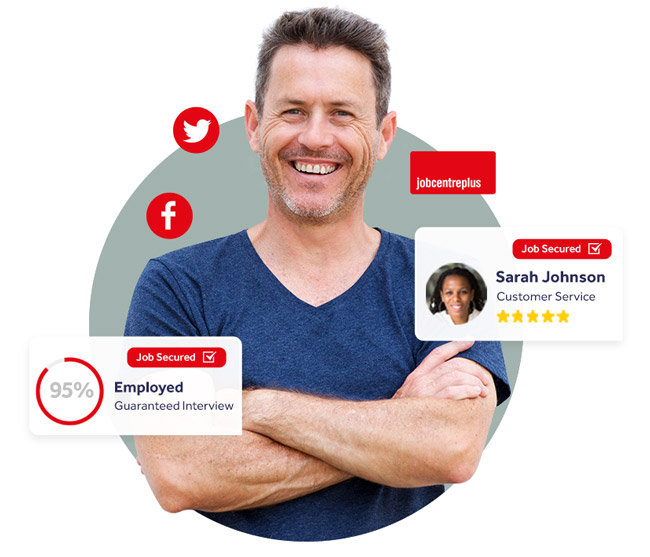 Interested?

Register Now...