A well-known British confectionery and snack foods company in Liverpool, Aintree and a leading e-commerce distribution company in Knowsley are hiring.
The companies are hiring Food Production Operatives and Warehouse Operatives, and we can help you prepare for the perfect job interview.
During the course, learners will be supported by their tutor who will cover a range of knowledge and skills needed to work successfully and safely within warehousing & logistics environments.
After completing a short skills course and achieving your Level 1 qualifications, our team will help you prepare for a guaranteed job interview with either employer.
Food Production Operative:
Day shift:£9.50 p/h increasing after 12 weeks to £10.24
Night shift: £9.50 p/h increasing after 12 weeks to £11.38
12 hour shifts following a shift pattern which includes weekends, days (7am – 7pm) or nights (7pm – 7am)
Night shift is working 3 nights on 3 nights off
Days shift (12hrs)  runs on a shift pattern were you either work 2 days on 2 days off or 3 days on 2 days off
All pay is based on the hours you work each week Sunday to Saturday and is paid into your account the following Friday
Your role as a Production Operative:
Working across all aspects of the production line
Ensuring that production deadlines are met efficiently, safely and to appropriate production hygiene standards
Adhering to food safety manufacturing standards
Warehouse Operative:
Morning shift: £10.00 per hour | Night shift: £11.71 per hour | The overtime rate will be between £15.00p/h to £20.00p/h
Your role:
As a Warehouse Operative, you will sort, pack, and dispatch parcels up to 23kg in weight. No experience needed. Health and safety are a top priority across all roles and sites. The employer consults with medical and health experts, and takes all recommended precautions in buildings and stores, and made over 150 process updates from enhanced cleaning and social distancing measures to keep people safe.
Typical hours as a full-time Warehouse Operative:
Morning shift: 06:00am until 12:30pm
Night shift: 23:45pm until 10:15am
Benefits of working as a Warehouse Operative:
Onsite free parking and great transport links
State-of-the-art warehouse offering an excellent break room area
Canteen providing hot and cold food and free tea and coffee
No experience is needed as a Warehouse Operative
Level 1 Certificate in Supply Chain & Logistics
Understanding the Industry
Introduction to Supply Chain & Logistics
Team Working
Health & Safety
Is this opportunity right for you?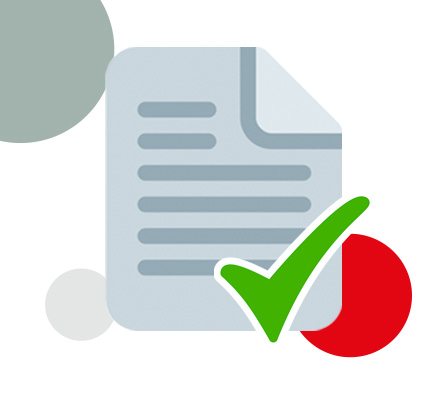 Must be 19 or older
Must live in Liverpool City Region – Liverpool, Sefton, Knowsley, Halton or Wirral
Must have resided in UK/EEA for the last 3 years
If unemployed must be in receipt of state benefits (UC/JSA/ESA/Income Support)
If employed must be in receipt of low wages (lower than £19,305 and able to evidence this)
Level 1 Certificate in Supply Chain & Logistics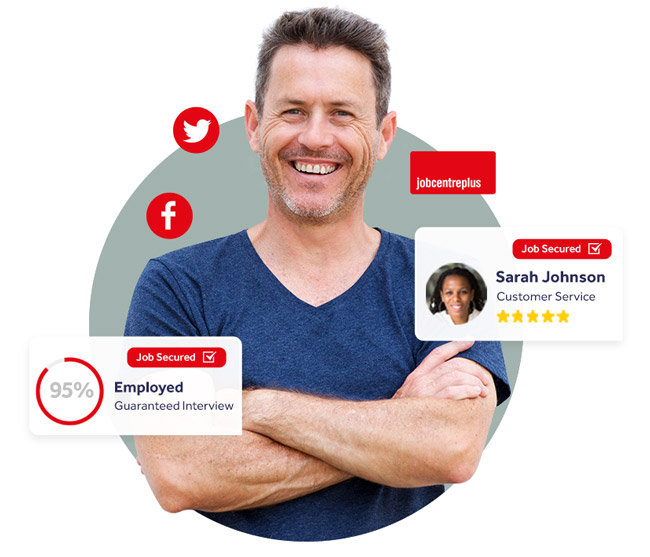 Interested?

Register Now...