As we launch our own apprenticeship scheme at Complete Skills Solutions, we decided to take a look back at some of history's finest apprentices.
Having been around for centuries, we have seen plenty of famous apprentices over time. We've listed some of our favourite familiar faces who got their start with an apprenticeship, to show how they can lead to thriving careers.
Leonardo de Vinci – Apprentice Painter
One of the most famous artists across the globe. Did you know he started out as an apprentice painter? He went on to paint many world-famous pieces, including the Mona Lisa, which is often regarded as the most famous painting in the world.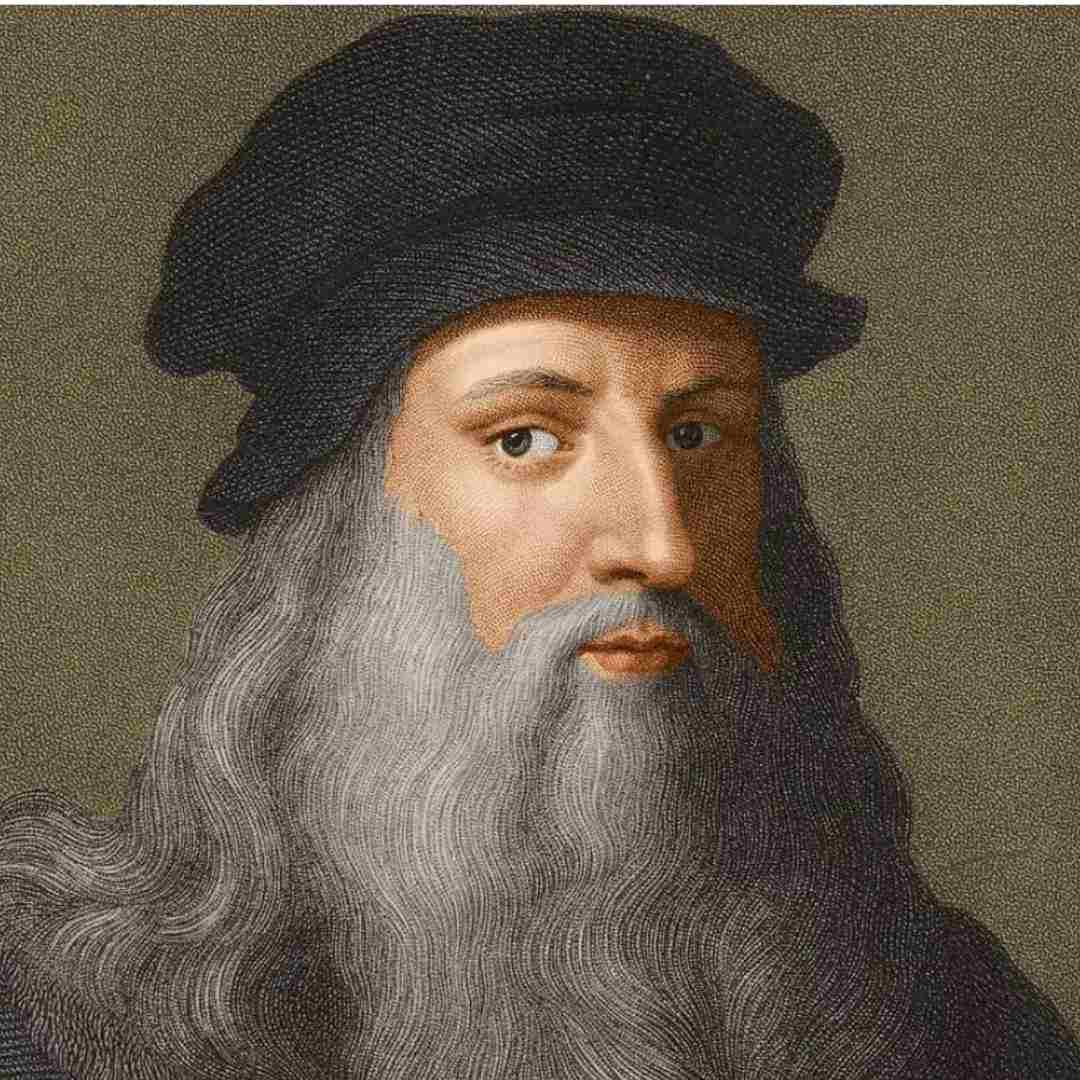 Stella McCartney – Apprentice Tailor
Her career began with an apprenticeship with a tailor on Saville Row. She picked up all the skills needed that would see her one day be labelled as "Fashion Royalty." And she is now considered one of the most successful fashionistas in the world.
Billy Connolly – Welding Apprentice
Billy Connolly left school at fifteen to take up a shipyard welding apprenticeship before becoming the much-loved comedian and actor.
Karren Brady – Advertising Apprentice
Upon leaving school Karren Brady became an Advertising Apprentice at Saatchi & Saatchi. One year later, she was an Advertising Accounts Executive. She was then offered a job with Sport Newspapers, and became Director at the age of 20. Karren now has a net worth of over £85 million!
Sir Ian McKellan – Apprentice Actor
Instead of going to drama school, Sir Ian McKellan spent 3 years as an apprentice actor at the Belgrade Theatre in Coventry. Honing his skills, he would later star in award-winning films like The Lord of The Rings, The Hobbit and X Men.
Karen Millen – Fashion Apprentice
Karen Millen's career started off selling white t-shirts. She and her business partner purchased 1000 metres of white cotton and sold the t-shirts to their friends. All whilst she was taking out an Apprenticeship in Fashion at the Medway College of Design in Kent. Her company now has stores across the world!
Jamie Oliver – Catering Apprentice
Jamie Oliver started out as a catering apprentice and worked his way up to opening his own chain of restaurants and being introduced to the culinary hall of fame. In 2003 he was awarded an MBE for his services to the UK hospitality industry.
Clare Smyth – Apprentice Chef
The first female British chef to hold and retain three Michelin stars, Clare Smyth became an Apprentice at age 16 in Grayshott Hall, Surrey. In 2002, celebrity chef Gordon Ramsey offered Clare a position at his restaurant. By 2007, she was head chef and this was when she became the first female chef in the UK to run a restaurant with three Michelin stars.
Alexander McQueen – Apprentice Tailor
The legendary fashion designer started out his career as an apprentice tailor! He went on to become a household name and won 'British Designer of The Year' on multiple occasions.
George Clarke – Apprentice Architect
Restoration Man George Clarke, best known for presenting Amazing Spaces and Shed of the Year, started his career as an architect with an Apprenticeship at 16 years old. His Apprenticeship gave him a great kick-start to his Architecture education and career.